---
DIY Snowman
02 January 2019 09:00
The event items ([Event] Steel Bucket, [Event] Big Snowball, [Event] Sturdy Tree Branch) will not be removed from your inventory after the event period ends.
Reward items given out during events can be bound or not depending on the items and some cannot be Moved nor Restored.

Please refer to the individual item descriptions for more detailed information."

Event specs. and period may change with future notice.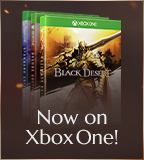 ---